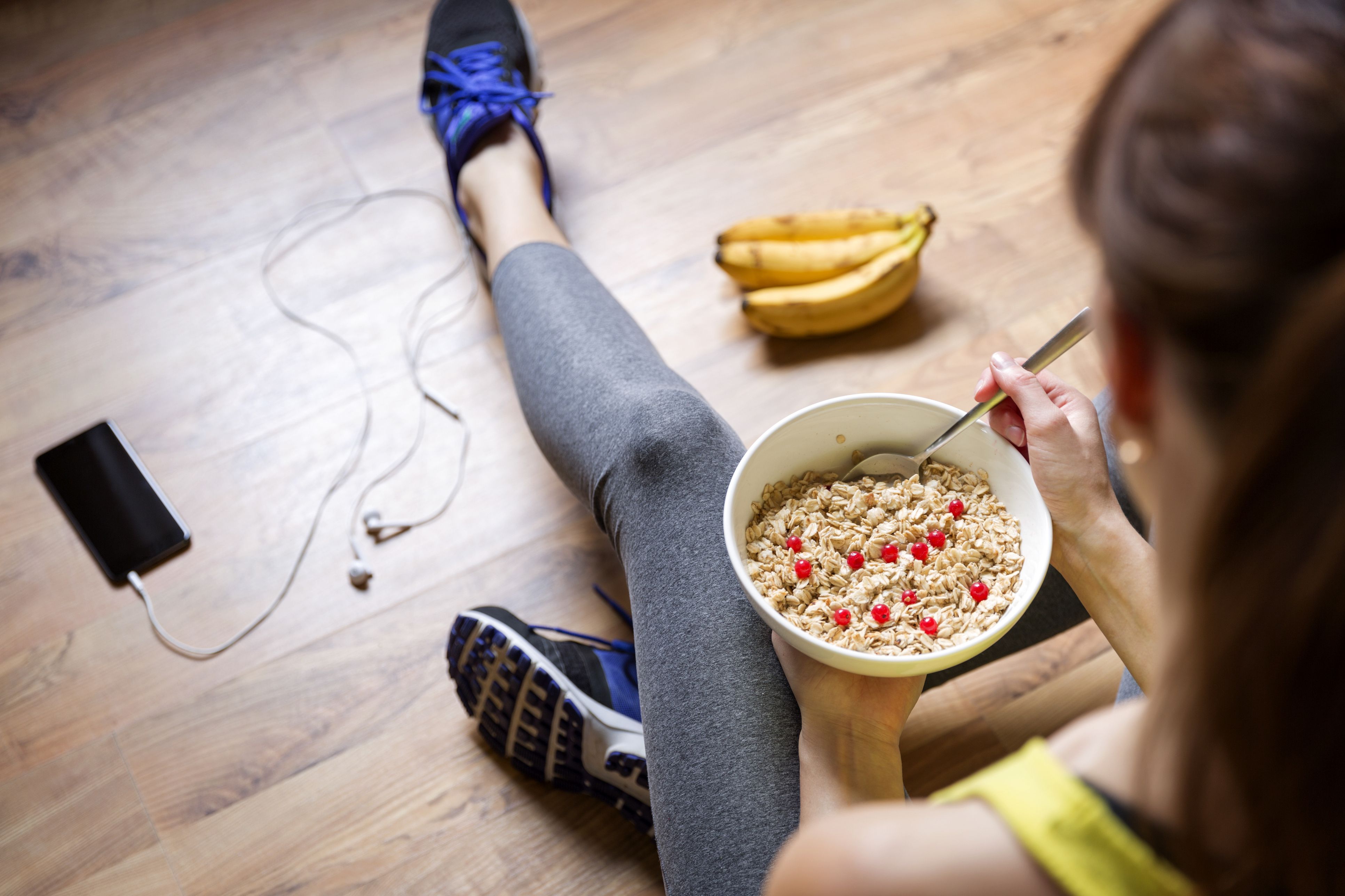 It is so important to provide the right kind of nutrition to your body before you workout. It'll not just help provide essential nutrients but will help you push through intense workouts. Instead of just having pre-workout shakes or protein shakes, try some healthy recipes with a twist of GNC protein. They'll help you maintain your diet and not add any additional guilt in the form of sugar, fat, or extra calories.
Do try these 5 easy pre-workout snack recipes with a healthy twist.
Chocolate and peanut butter energy balls
These chocolate and peanut butter energy balls are full of protein and fiber making them the perfect pre-workout snack that you can have on the go and keep yourself energized throughout your intense workouts.
Ingredients
1 ripe banana
¾ cup rolled oats
Pinch of sea salt
2 tbsp flaxseeds
2 scoops GNC protein (vanilla variant)
1 tsp cocoa powder
…